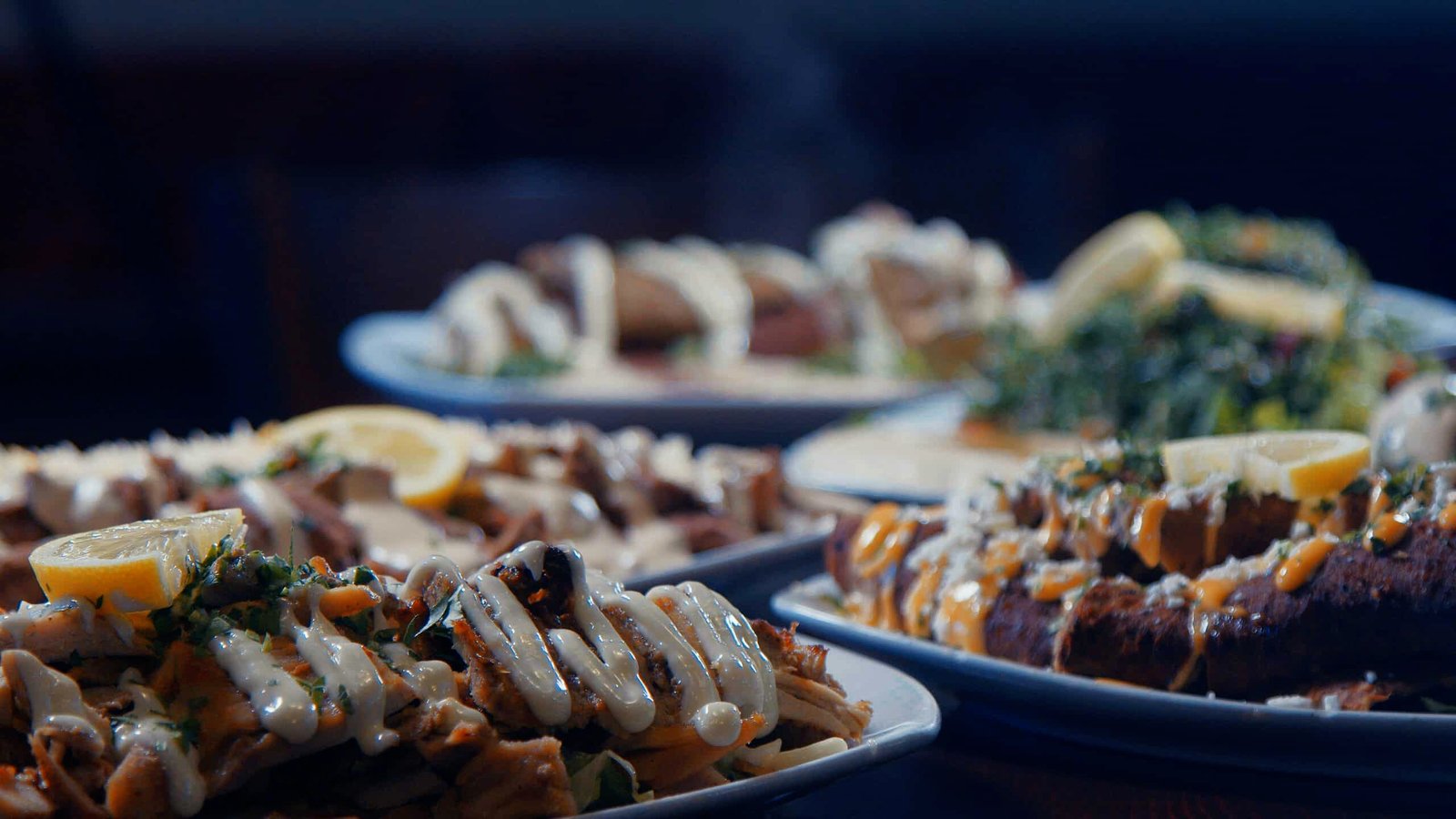 Treat Your Taste-buds
We wanted to share our delicate cuisine and taste with others. That's why we use all kosher/halal meat and use as much local and organic ingredients as possible.
We are meticulous when it comes to our food, and we truly believe you can taste the difference. So prepare your taste-buds, and come give Hush Hush a try!
18+ Years Experience
We had one goal when we started, impress our customers with our authentic flavors, and make them feel at home, comfortable and catered to.
We strive for our customers to feel like they're at home, and comfortable. A satisfied customer with our service, and food is our daily mission.